Dutch Wire Mesh
We produce stainless steel dutch wire mesh in 302, 304, 304l, 316, 316l.
We can also supply nickel dutch wire mesh, brass dutch wire mesh, red copper dutch wire mesh, phosphor bronze dutch woven wire mesh, mild steel dutch wire mesh, special alloy dutch wire mesh.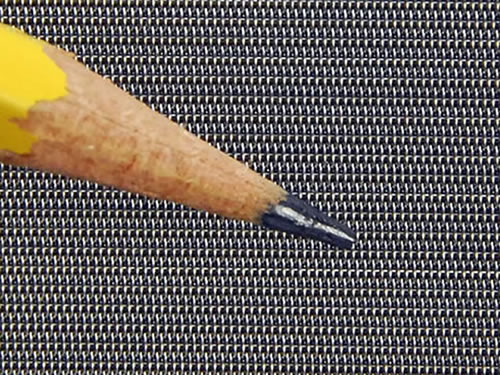 Dutch Wire Mesh With Stainless Steel Wire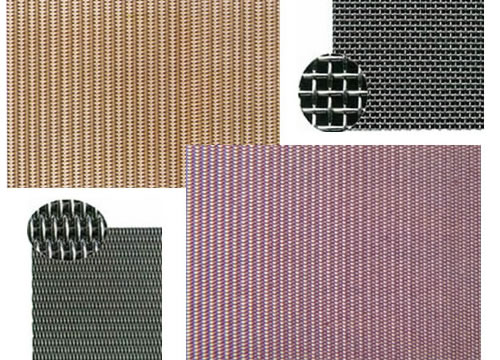 Dutch wire mesh with brass, red copper and phosphor bronze
Dutch wire mesh offers good wear resistance, heat resistance, acid resistance and corrosion resistance .
Dutch wire mesh (stainless steel and other materials) is utilized as fittings for chemical industry, medicine, petroleum, telecom-communication, scientific research units and so on.
Dutch wire mesh weaving patterns: dutch plain weaving, dutch twill weaving and dutch reverse weaving.
What is dutch twill weave? What is dutch reverse weave? See below information!
Dutch Twill Weave: Each weft wire passes alternately over two, and then under two successive warp wires and each warp wire passes alternately over two and under two successive weft wires. It is possible to be used to allow a heavier than standard wire diameter.
Dutch Reverse Weave: Dutch Reverse Weave is the same as Dutch weave except the warp and weft wires are reversed.
Stainless Steel Dutch Wire Mesh
| | | |
| --- | --- | --- |
| Mesh | Wire Dia. (MM) | Material (AISI) |
| 12mesh x 64mesh | 0.58 x 0.40 | 304 or 316 |
| 24mesh x 110mesh | 0.36 x 0.25 | 304 or 316 |
| 14mesh x 88mesh | 0.50 x 0.33 | 304 or 316 |
| 30mesh x 150mesh | 0.23 x 0.18 | 304 or 316 |
| 40mesh x 200mesh | 0.18 x 0.13 | 304 or 316 |
| 50mesh x 250mesh | 0.14 x 0.11 | 304 or 316 |
| 80mesh x 700mesh | 0.10 x 0.08 | 304 or 316 |
| 165mesh x 800mesh | 0.071 x 0.040 | 304 or 316 |
| 165mesh x 1400mesh | 0.06 x 0.04 | 304 or 316 |
| 200mesh x 1800mesh | 0.05 x 0.032 | 304 or 316 |
| 825mesh x 2300mesh | 0.035 x 0.025 | 316L |
| 400mesh x 2800mesh | 0.030 x 0.02 | 316L |