Stainless Steel Wire Mesh Shelves
Stainless Steel Wire Mesh Shelves also named wire shelves, mesh shelves, It is a stainless steel processed products.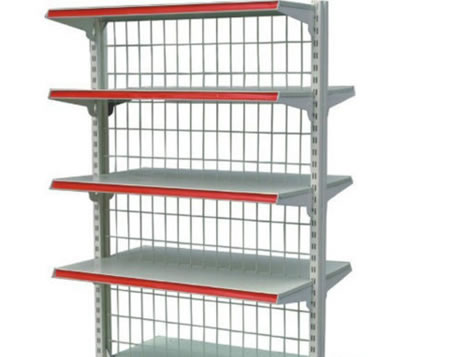 Material: carbon steel, stainless steel
Any size/color/quantity is available based on your requirement
Stainless Steel Wire Mesh Shelves is widely used in home, supermarkets, retail stores, and any other show venue
Stainless Steel Wire Mesh Shelves Feature:
1. Widely used in different kinds of supermarket
2. Low cost
3. Easy assembly & adjustable
Quick Assembly: The wire shelving is easy to assemble using split sleeves. Use the incrementally notched lines to help you install a level shelf.
Air Flow: Chrome wire shelving offers unparalleled air flow between and around products thanks to its wire design.

Versatility: The wire shelving offers the rigidity of solid metal with the adjustability of plastic. No tools or hardware required. Simply move the split sleeves up or down the posts for quick, efficient change.