Stainless Steel Hardware Cloth
We are one of the professional manufacturer of stainless steel hardware cloth.
Hardware Cloth is wire mesh that consists of either woven or welded wires(also named stainless steel welded wire mesh) in a square or rectangular grid that is available in galvanized, stainless steel and bare steel. It typically is used for outdoor applications. The mesh openings range from 1/8" x 1/8" to 2" x 2" for the square openings and 1/2" x 1" to 2" x 4" for the rectangular openings. Hardware Cloth comes in rolls ranging from 24" to 72" wide and 100 foot long and can be cut to fit your personal openings.
Features of Hardware Cloth:
• Flexible
• Solid construction
• Economical
• Easy to install
• Various mesh openings
• Easily cut to fit
• Many material options
The stainless steel hardware cloth is used in filtering liquid, gas and pulp.The opening can be square, rectangular or special opening. Normally, this kind of wire mesh has standard opening sizes.uniform opening, good permeability and high strength.The raw materials should be chosen according to different environments of applications.
Application: Stainless steel hardware cloth is used in petroleum, chemical industry, chemical fiber, food, medicine, fertilizer, paper-making, airspace, etc.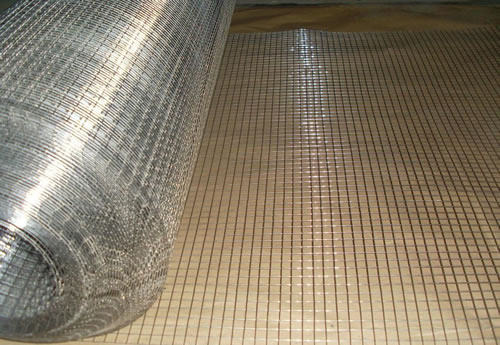 stainless steel hardware cloth, welded wire mesh